Passports that Accelerate, Gamify, Engauge.
Passportage is an app builder that allows you to reward and engage with visitors through gamified travel.  Passportage is built around your brand using your goals.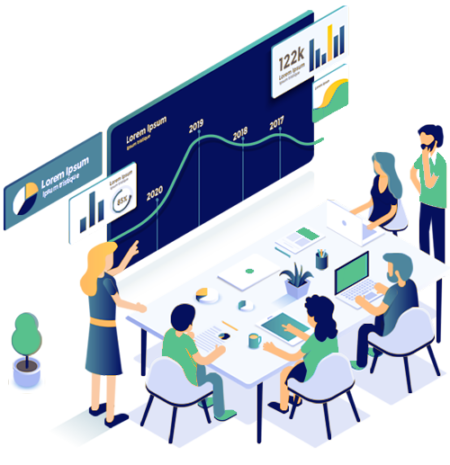 What we do
Creating Fun Digital Experiences
Passportage brings fun physical and digital experiences to destinations everywhere.  Our technology is a proof of play protocol that gamifies real life location based tourism.  Digital passports will bring new life to existing DMO products and will help you to create new ones!  
Our Services
What We Offer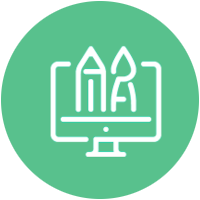 Bespoke Experiences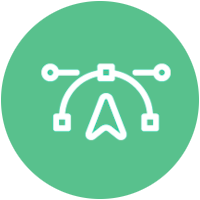 Gamified Travel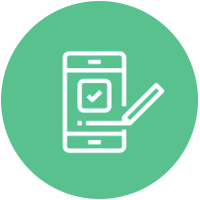 Passport Rewards
Start building a passport app now. 
Let us help you catapult your idea into a reality. There's no better day or way to build a digital passport.